Friday, January 23, 2009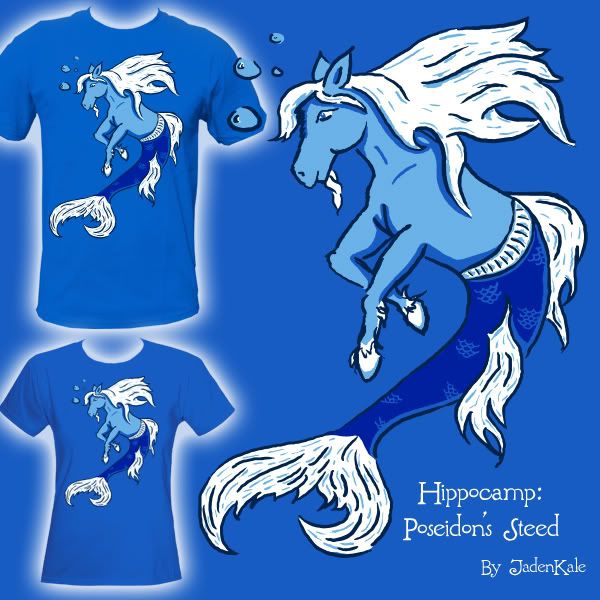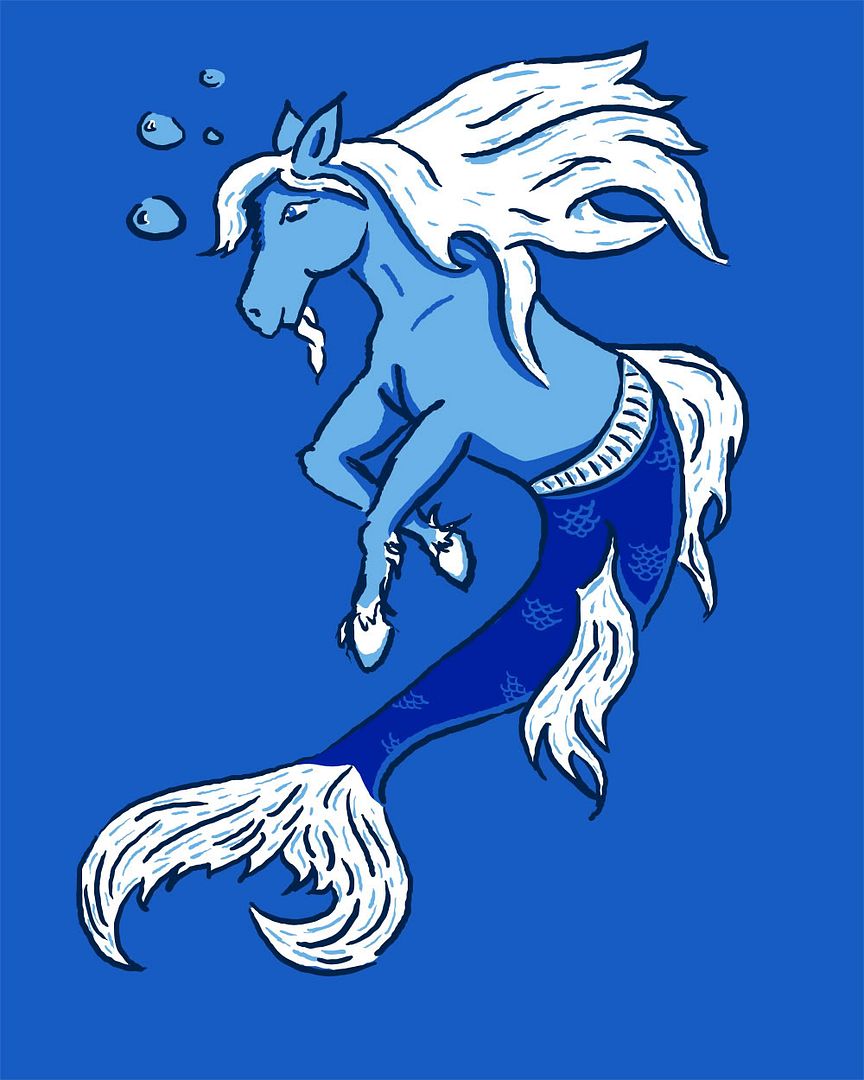 Vote Now:
Hippocamp: Poseidon's Steed
Friday, January 16, 2009
The idea, overall concept and fine tuning came from AdderXYU, the writer and critical eye of the tee shirt blog,
SingulariTee
. I'm all the blood, sweat and tears (ie. I sat up and sketched it out and put it together in Photoshop.) ;) Enjoy!